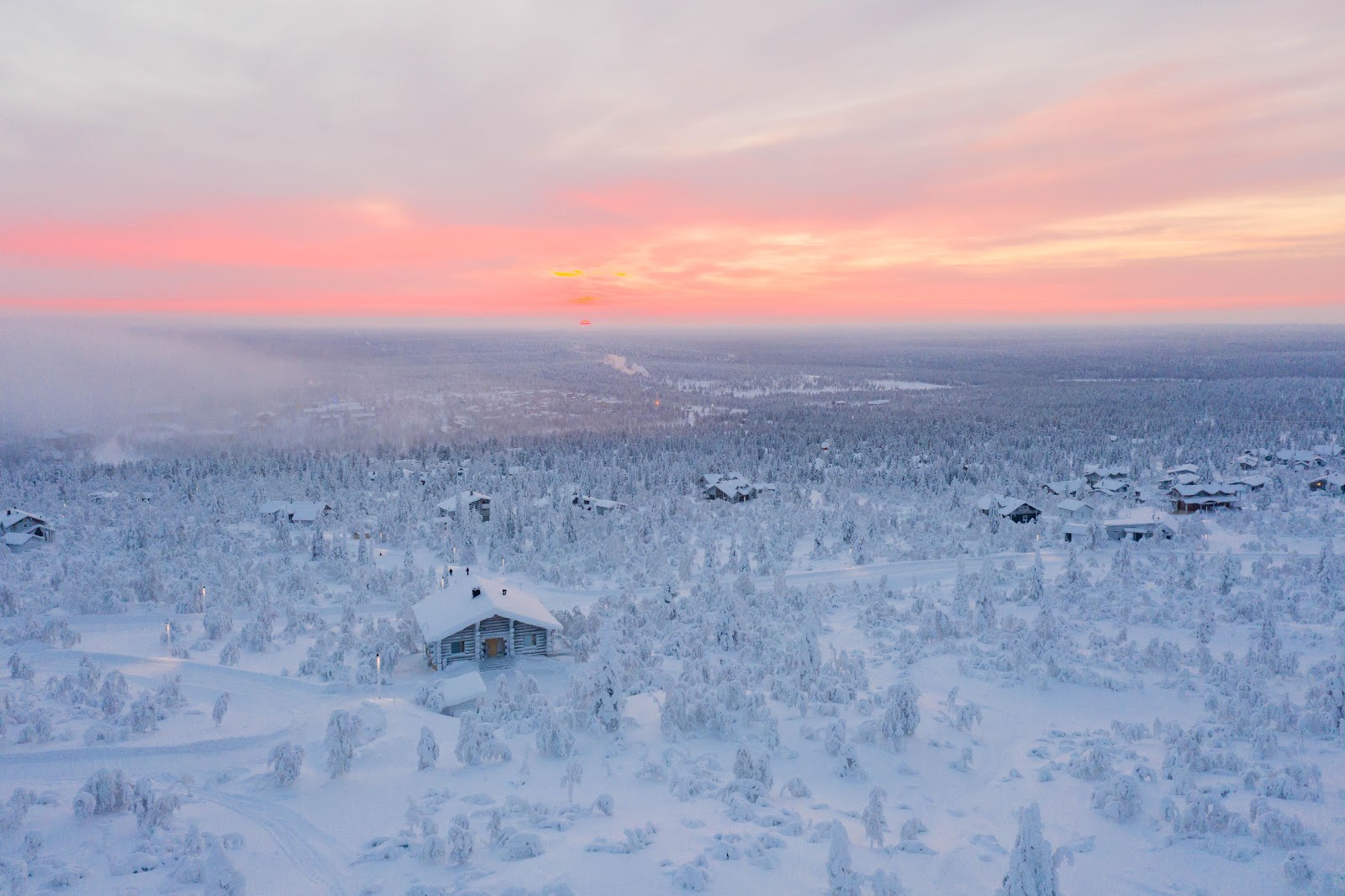 About Us
Hideout Villas
Hideout Villas is founded by Tommi Lehtonen and Eerik Rusanen, who bring together a decade of villa rental and luxury travel market expertise. Our extensive background equips us with invaluable insights into the details of luxury vacation rentals and the nuances that truly enhance the guest experience. Our aspiration to create a service that goes beyond mere accommodation stems from our desire to provide guests not only with a place to stay but also the opportunity to craft cherished lifelong memories. We achieve this by offering a hospitality experience that surpasses the offerings of traditional rental platforms.
Hideout Villas proudly affiliates with Villada Group Ltd, a parent company boasting a well-established portfolio comprising three other premium and luxury travel businesses
Our Approach
In today's world, we firmly believe that Finland possesses the innate attributes that people inherently crave. From the crisp Arctic climate of winter to the fresh and inviting summers, our country offers a diverse range of experiences. The tranquility and natural beauty, whether it's witnessing the mesmerizing Northern Lights or enjoying endless summer nights, create an idyllic backdrop for families and friends to bond and create lasting memories.
Our distinctive approach involves blending these natural wonders with the luxury villa experience and an array of exciting activities to create a total, unparalleled experience for our guests.
Team
At Hideout Villas, team reunites decades of collective expertise in the high-end private travel segment. Our seasoned professionals are dedicated to curating every aspect of your journey, ensuring that every detail is meticulously attended to. From crafting bespoke itineraries to enhancing the aesthetics and functionality of our properties, our team's commitment to excellence is unwavering. With a deep passion for creating extraordinary experiences, we are here to elevate your travel adventures to new heights.
We invite you to embark on this journey with us, where luxury, nature, and exceptional service reunite to create unforgettable moments.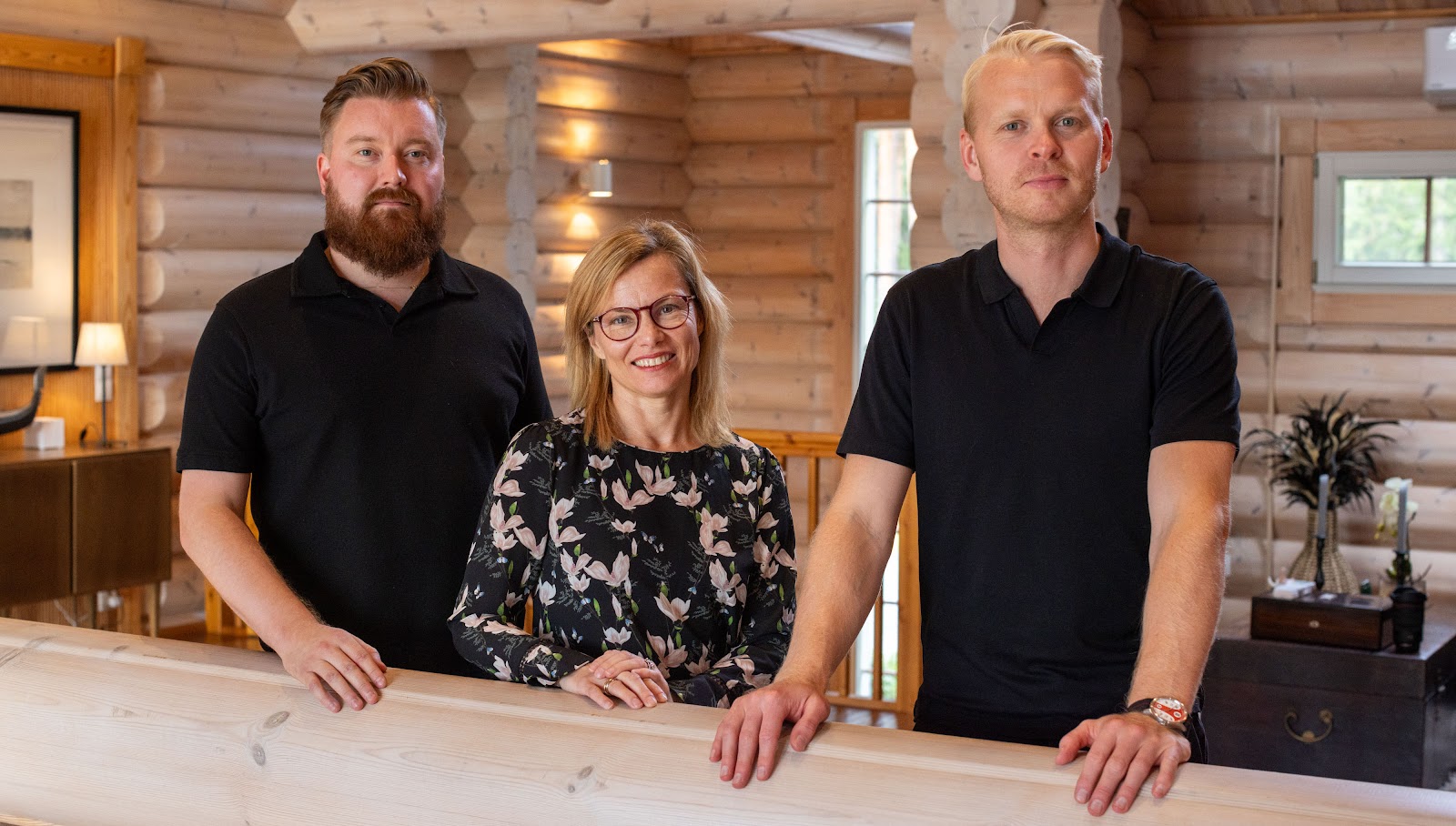 Management team: Eerik Rusanen, Susanna Jokkala, Tommi Lehtonen