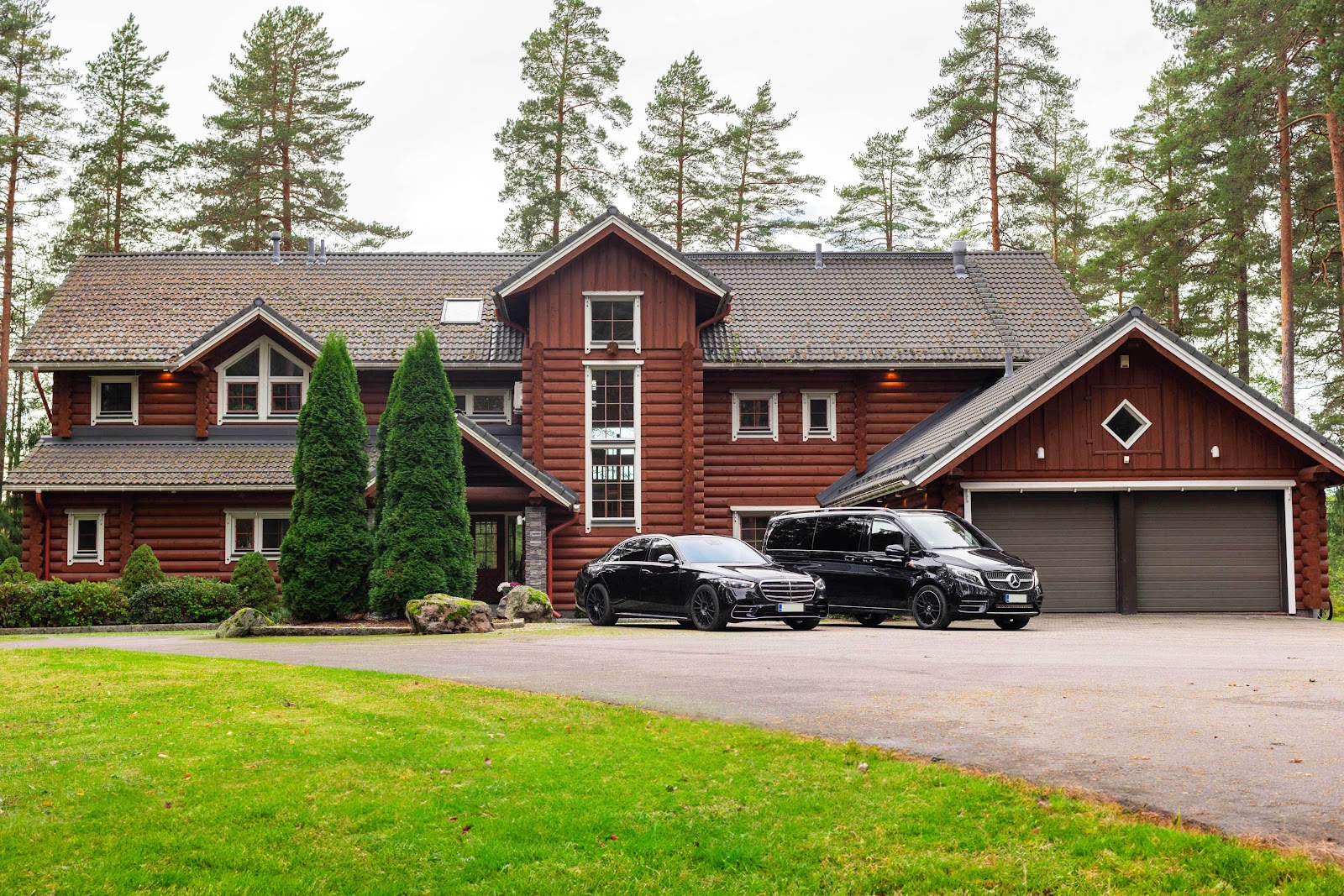 Service Concept
Let us lead you to an authentic Finnish experience.
Our carefully curated selection of handpicked luxury villas is just the beginning of your journey. We're dedicated to delivering an unparalleled luxury travel experience. Our concept is simple: to ease your puzzle of holiday planning, we have created 3 different service levels to choose from.
Villa & Hospitality
Enjoy your luxury villa with essential hospitality services.
Villa Preparation (luxury amenities, towels, bedlinen, flowers, decorations)

Welcome package

Villa Pre-stock (on request)

Personal Meet & Greet

Local Guest Service Support 24/7

Housekeeping
Tailored
Tailor your holiday with desired services and activities.
In addition to Villa + Hospitality package
Personalisation of your stay (according to needs)

Chef

Tailored housekeeping

Transfers

Activities & excursions
All Inclusive
Relax and take it easy, as we handle all the planning and execution of your travel arrangements.
In addition to Tailored package
VIP Host at your daily disposal

Fully tailored holiday with dedicated Staff

Driver & Luxury fleet

Housekeepers

Private Villa Chef

Tailored Activities & Excursions
Our key services
Private Chef Service
Let our chef service to transport you into a world of heavenly culinary delight while you are cuddled up in the heart of your villa. With a commitment to authenticity, our chefs harness the essence of the local region, sourcing the freshest seasonal ingredients that nature has to offer. Your culinary journey is uniquely yours, whether you desire Michelin-star sophistication or bistro-style comfort food, each menu is curated to the taste of every guest, ensuring that every dish is a reflection of your personal preferences. It's a culinary experience that transcends the ordinary, where every bite tells a story, and each meal becomes a cherished memory. Get ready to savor authenticity, innovation, and the true essence of your destination, one succulent plate at a time.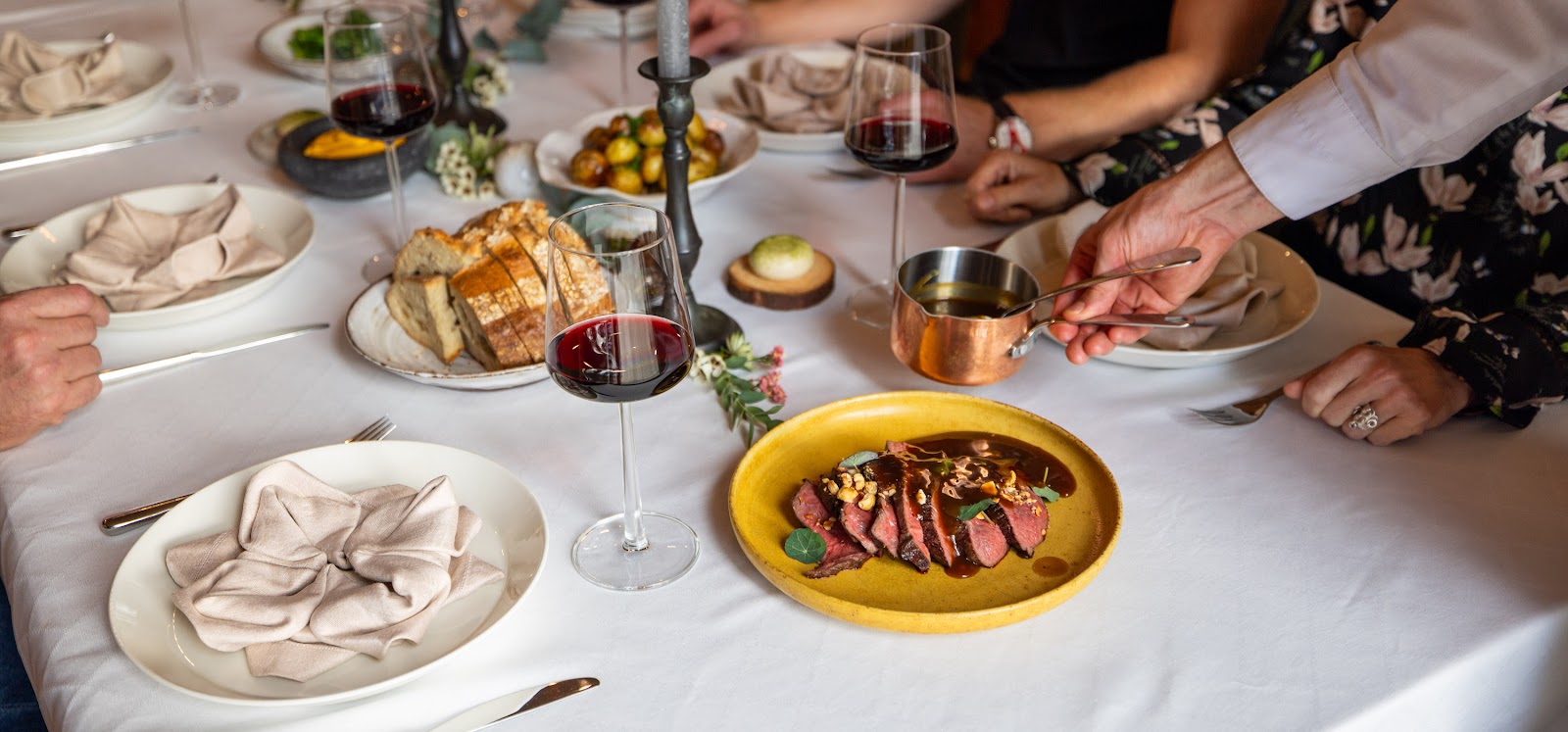 VIP Host Service
Enhance your holiday experience with our VIP Host service, tailored to your preferences, whether you prefer a minimalist approach or full-time involvement. Your VIP Host is here to assist you with all practical matters and arrangements during your stay, as well as oversee the villa personnel. In more adventure driven holiday packages, our VIP Host can curate exciting experiences like Northern Lights hunting, campfire gatherings, and snowshoe safaris. Our VIP hosts can even serve as your dedicated driver, offering you the freedom to embark on spontaneous adventures. Make the most of your holiday with our dedicated VIP Host by your side.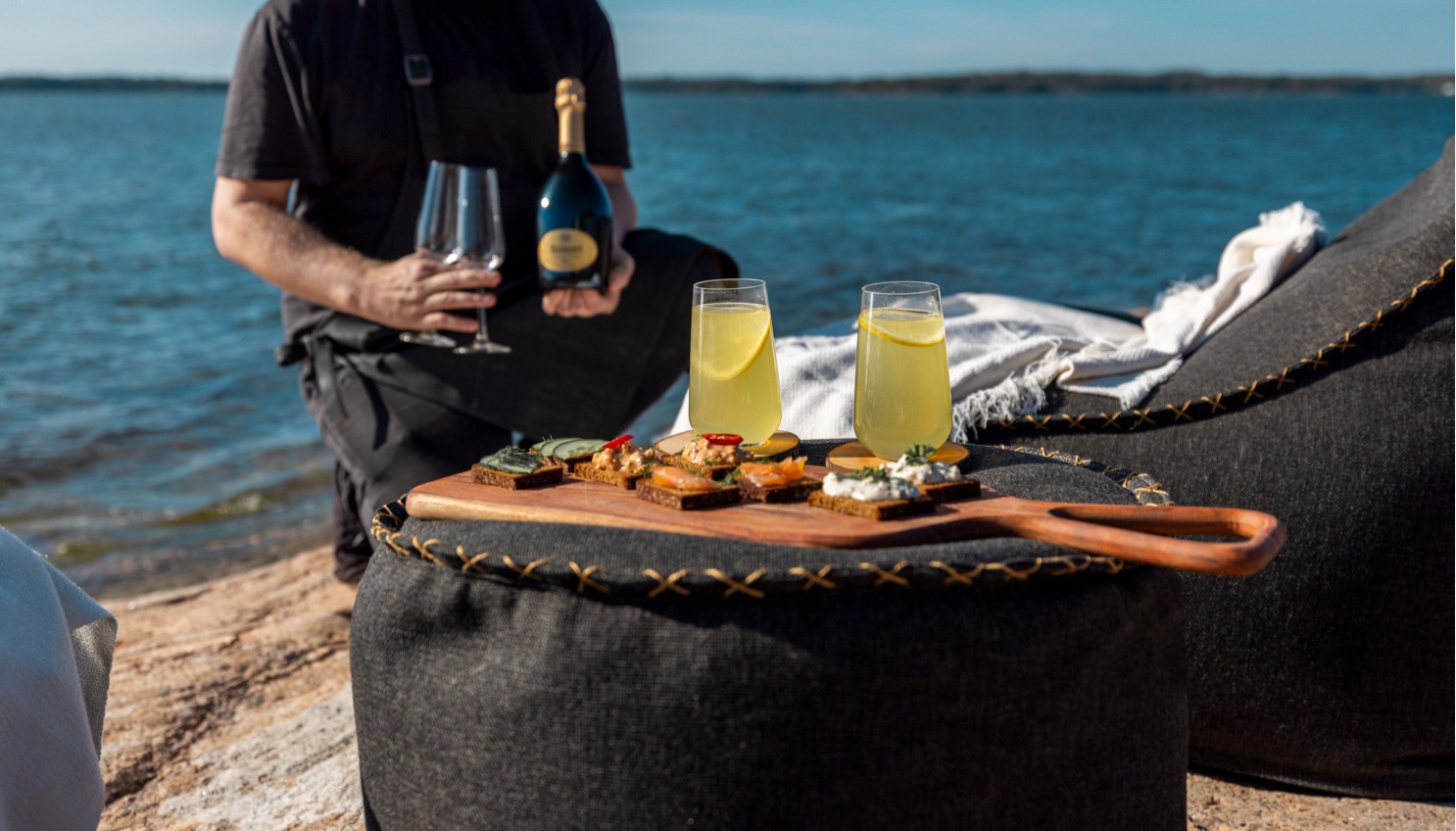 VIP Transfers
We go above and beyond to ensure your travels are as exceptional as your destination. For ground transportation our premium series car fleet guarantees that every journey is seamless and efficient, setting the standard for sophistication and comfort. When it comes to soaring above the landscapes, our partnership with the top helicopter company in the Nordics ensures that your aerial adventures are extraordinary. Equipped with cutting-edge safety systems, these helicopters prioritize your safety and comfort above all else. Notably, they are the quietest in their class and were originally designed for flights above national parks, ensuring that your journey is not only comfortable but also environmentally conscious.